Local doctors in your area and neighbouring areas have organised this service for patients with urgent medical problems who need to contact a doctor after surgeries close.
Mission Statement: The aim of Caredoc is to provide a high quality, easily accessible family doctor service for urgent medical problems outside of normal surgery hours. Persons with identical needs receive the same standard of treatment and care, irrespective of where they live, where they are treated, what their incomes are or whether they are public or private patients.
Caredoc is an appointment-based service 
Caredoc is not a replacement for the Emergency Services. For emergencies call 999 or 112 
Medical Card Patients
If you have a valid medical card \ GP Visit card \ Under 6's card at the time of consultation you are entitled to free GP visits to Caredoc.
You must bring your card with you to the treatment centre. If you do not have your medical card it will result in a fee being charged.
Non Medical Card Patients
If you do not have a medical card or a GP visit card / Under 6's card a fee is applicable for your consultation.

If you have applied for a medical card and/or GP visit card and / or Under 6's card but attend the treatment centre prior to receiving the card, you will be charged a consultation fee.
European Health Insurance Card (EHIC)
The European Health Insurance Card (EHIC) lets you get healthcare in another EU or European Economic Area (EEA) state for free, or at a reduced cost. It covers you if you are on holiday, or on a short-term stay. Short-term stay means no longer than 3 months. Visitors who present with a valid EHIC card will be entitled to free consultation. For more information click: https://www2.hse.ie/services/ehic/ehic.html​
Calls to Caredoc
Calls to and from the Caredoc service may be recorded for quality and training purposes.
1850 Numbers to Cease
The Irish communications regulator, Comreg, have decided to cease 1850, 1890, and 076 numbers on the 1 January 2022 due to the high cost of calling these numbers from some providers. Caredoc are replacing the 1850 334 999 number with 0818 300 365. The 1850 334 999 will remain active until ceased by Comreg, on the 1 January 2022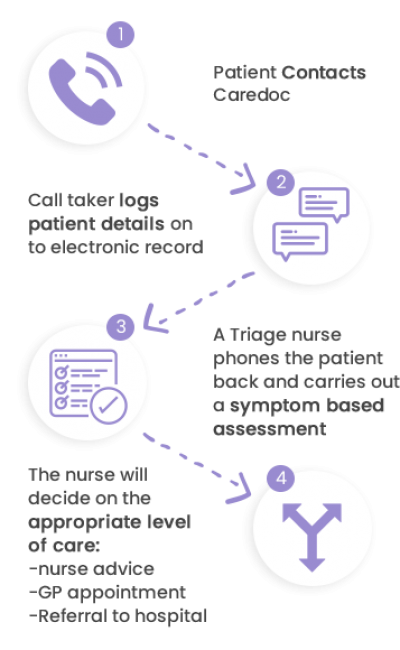 The triage nurse assesses the patient's symptom and prioritises according to their urgency. The aim of triage is to establish whether the patient needs to be seen or given advice. If the patient needs advice, the advice given is evidence based. If the patient needs to be seen, the nurse arranges the location and a suitable time.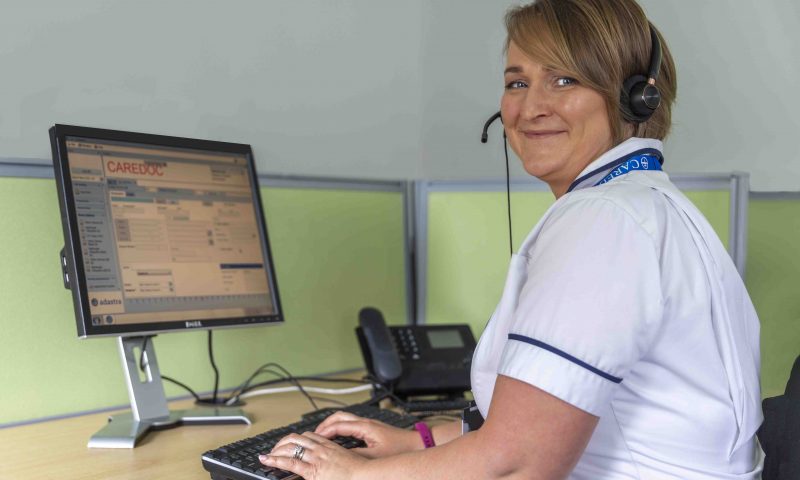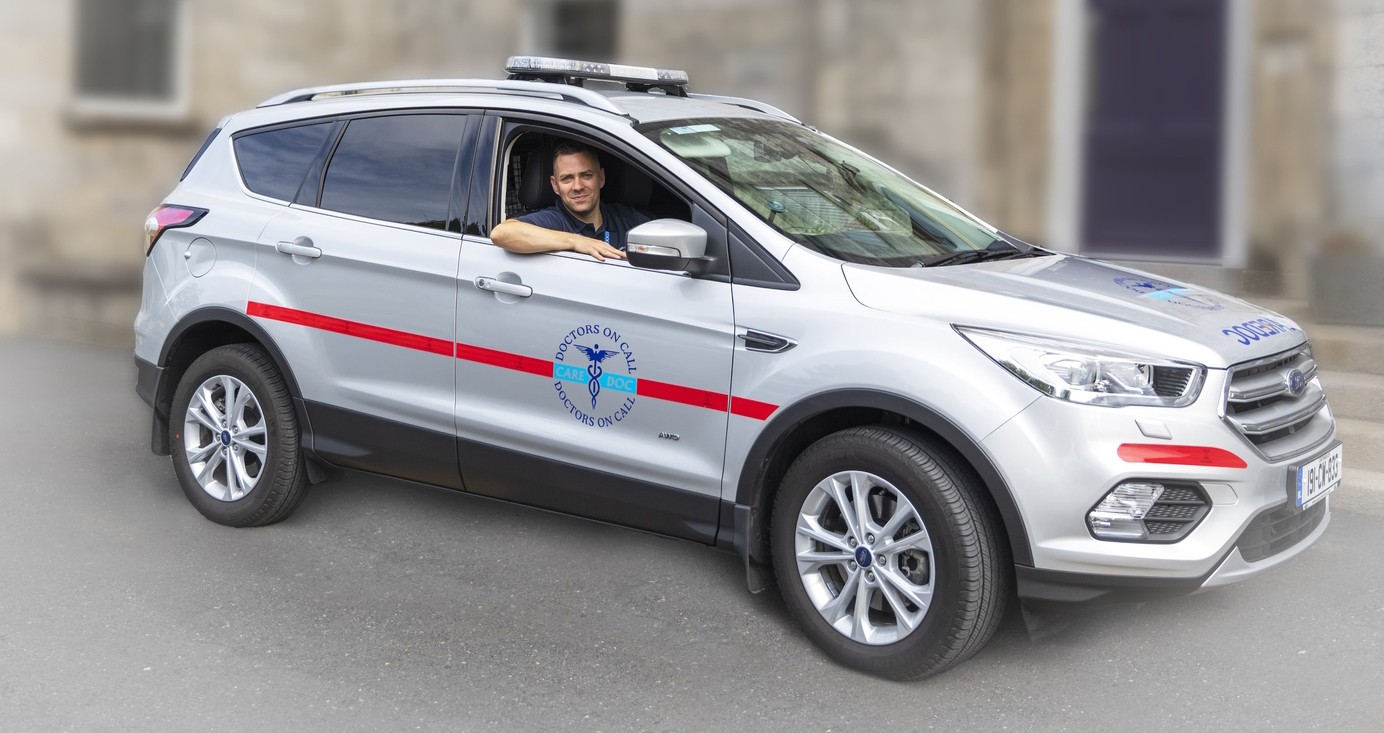 Home visits are reserved for emergency cases and patients who cannot travel to the treatment centre for medical reasons. 
Caredoc drivers are trained and experienced in logistics in their area of work. It is beneficial for patients to know their Eircode to assist the driver in finding their location quickly.